Page 1 of 3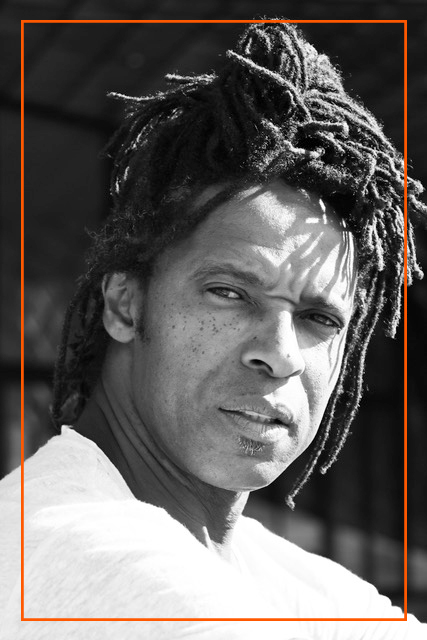 Ricardo de Paula, born in Belo Horizonte, Brazil, works as a freelance dance performer, choreographer, teacher and director. He began his dance studies in 1987, attending dance classes at Harmonia Studio de Dança in Belo Horizonte. There he received his education in classical ballet, jazz and contemporary dance. He worked in many companies, such as Grupo Corpo with Rodrigo Pederneiras (Brazil), DV8 Physical Theater and Staatstheater Kassel.
Since 2003 Ricardo lives in Berlin and has taken part in research projects with an extensive range of companies and artists, including DV8/Lloyd Newson (2007), Sasha Waltz (2006), Felix Ruckert (2005), Ahn Eun-Me (2005), Sommer Ulrickson (2004), Christoph Winkler (2003), Constanza Macras (2003), Staatstheater Kassel/Ana Mondini (2002). Since 2005 he has developed solo-works as well as mixed media installations/performances and since 2006 he has shown his own works with Grupo Oito, who were invited to Turkey, France and Kenya for guest performances. Furthermore he teaches his Get Physical Process.
Recently, the artist has been researching physicality body and developing works of contact improvisation and capoeira.
Linking the intimate experience and the larger history through movement and radical research is a delicate and never-ending quest. "O my body, make me always a man who questions" writes Frantz Fanon as a final plea in his essay Black skins, white masks. This could as well be the closing statement of ten years of Grupo Oito." Marie Yan